lucasgrondin.com surprisingly belongs to Lucas Grondin.

Find things out about me
by looking at my resume
or my work. work ( to the right ) ------------>

Of course you can email me,
look into my Instagram
or even my browse my Are.na.


0 : -)
------------ click me! ------------>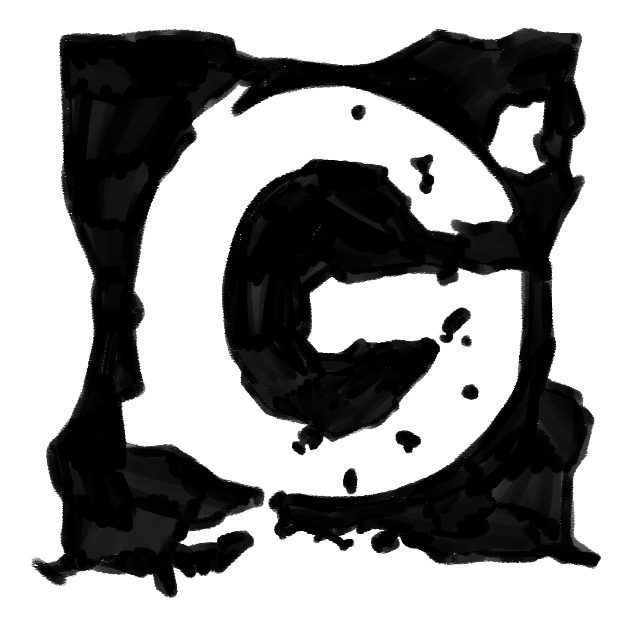 I'm a graphic designer working on both self-motivated and commissioned projects based out of Greenpoint, Brooklyn. I find motivation in the use of technology to create enhanced artistic gestures that have the ability to reach audiences that formal visual art may not be able to achieve.